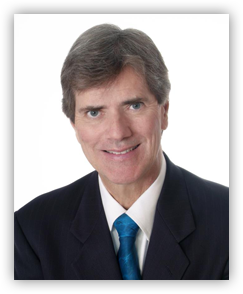 Dr. Mel Hawkins
Mel Hawkins graduated from the University of Toronto, Faculty of Dentistry with his DDS degree in 1973 and returned for his formal training in Dental Anesthesiology from 1975-1976. He is the Founding Director of the Intravenous Sedation Certification, Continuing Education Program in Canada at the University of Toronto and the University of Alberta.
He has over 30 years of private practice experience in Toronto, Canada and has been lecturing throughout the United States, Canada, Mexico, Europe and Asia for over 45 years.
Dr. Hawkins is board certified as a Diplomate of the American Dental Board of Anesthesiologists and is a Fellow of the American Dental Society of Anesthesiology.
Dr. Hawkins has been a consultant for various local anesthesia manufacturing companies and distributors in the USA, Canada and France since 1995. He also serves as an expert witness, from time to time for adverse drug reactions in local anesthesia.
For seventeen consecutive years from 2005-present Dr. Hawkins has been recognized as a "Top 100 Clinician" and "Annual Leader in CE" by Dentistry Today.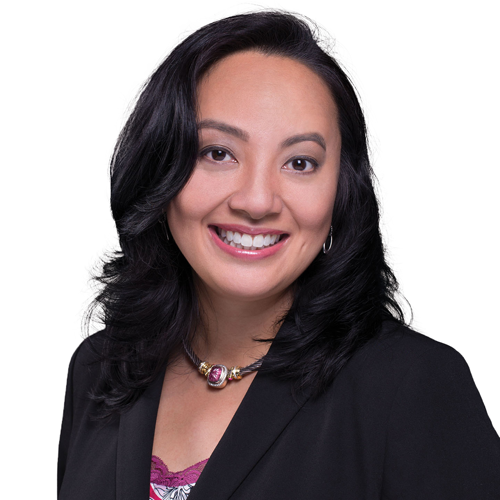 Dr. Natalie Wong
Dr. Natalie Wong graduated from the University of Toronto with her Doctor of Dental Surgery in 1996 and received her Certificate in Prosthodontics from the University of Michigan, Ann Arbor in 2007. She is the only dentist that has attained a combination of the U.S. Board Certification in Implant Dentistry (Diplomate from the American Board of Oral Implantology (ABOI) – 2003), U.S. Board Certification in Prosthodontics (Diplomate of American Board of Prosthodontics (ABP) – 2008), and Canadian Board Certification in Prosthodontics (Fellow of Royal College of Dentists of Canada – 2008). She is a Diplomate of the International Congress of Oral Implantologists (ICOI), and holds Fellowships with the American Academy of Implant Dentistry (AAID), Academy of General Dentistry (AGD), and the Misch International Implant Institute Canada for which she is also a Faculty Member. Dr. Wong has served as the Co-Director and an Associate-in-Dentistry (clinical instructor) in the Implant Prosthodontic Unit, Graduate Prosthodontic Department, University of Toronto. She has also served as a Clinical Assistant Professor of Oral Implantology, Department of Periodontology, Temple University. She is a Past-President of the ABOI, Past-President for the AAID, Past-President of the Association of Prosthodontists of Ontario, and Founder and Director of the Toronto Implant Institute Inc.
Dr. Wong lectures nationally and internationally on implant dentistry and practices both the surgical and prosthetic phases of implantology in Toronto, Ontario, Canada.
Course Dates
Friday June 2, 2023: 5pm to 9pm
Saturday June 3, 2023: 8am to 5pm
Location:

Sinclair Dental
90 Skyway Drive
Mississauga, ON
L5W 0H2
Continuing Education Credits
Will fulfill the 12 CE that is required by the RCDSO for sedation and anesthesia