Demystifying the Maxillary Sinus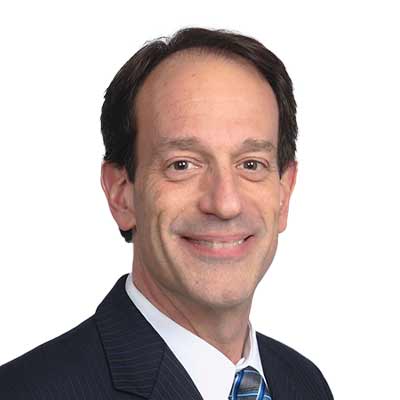 Dr. Bart Silverman
Board Certified Oral and Maxillofacial Surgeon
Dr. Silverman graduated from Fairleigh Dickinson University Summa Cum Laude and received his doctorate in Dental Medicine from Fairleigh Dickinson School of Dentistry. He completed his Oral and Maxillofacial residency at Westchester County Medical Center where he was chief resident. Dr. Silverman is the Director of the Roseman University Maxicourse in Implant Dentistry, the Director of BWS Dental Seminars at his practice in New City, New York, Faculty of Implant Pathway, and Faculty of the New York, Chicago, Rutgers, and Asia Dental Implant Maxicourses. He has been lecturing in the field of implant dentistry for over 25 years.
Course Dates
June 16-17, 2023 (postponed)
* Please note course is postponed. New date is TBD.
Toronto, Ontario
Course Topic
◆ The anatomical and radiographic structure of the maxillary sinus
◆ The history and progression of sinus lifts
◆ Osteotome techniques, vertical vs lateral lifts, and the comparison of all grafting materials
◆ Internal (vertical) and external lifts
◆ Follow up appearances of maxillary grafts
◆ Sinus grafting complications
Course Objectives
A sinus lift is one of the most common bone grafting procedures for patients with bone loss in the upper jaw. The procedure seeks to grow bone in the floor of the maxillary sinus above the bony ridge of the gum line that anchors the teeth in the upper jaw. By strengthening and growing bone in this location, dental implants can be placed and secured in the new bone growth.