Advanced Bone and Soft Tissue Regenerative Techniques in Implant Therapy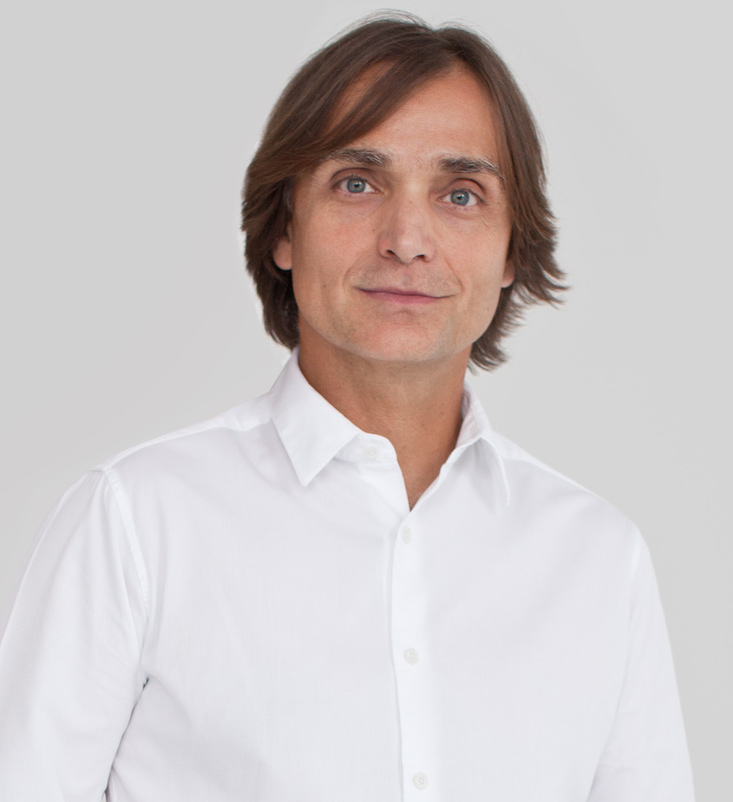 Dr. Istvan Urban
Dr. Istvan Urban received his DMD degree and subsequently his MD degree from Semmelweis University School of Medicine and Dentistry. He completed a residency program in oral surgery at St. Istvan Hospital in Budapest, Hungary. He completed his internship program in Periodontics at UCLA. After he graduated from the Fellowship Program in Implant Dentistry at Loma Linda University, he was appointed Assistant Professor the following year. Dr. Urban teaches implant dentistry in the graduate program at Loma Linda, and he holds an active license in the state of California. He maintains a private practice in Budapest, Hungary. Dr. Urban has published scientific articles and text book chapters on bone regeneration and soft tissue reconstructive surgery around dental implants. Dr. Urban is an internationally-invited speaker in the field of Implant Dentistry.
A 5-day course customized for our Institute!
Check back for 2024 dates!
Tuition Fee includes:
- Lecture/hands-on workshop/live surgery, snacks/lunches for the 5-day course
- Sightseeing bus tour
- Pick up service for the 5-day course (at selected hotels)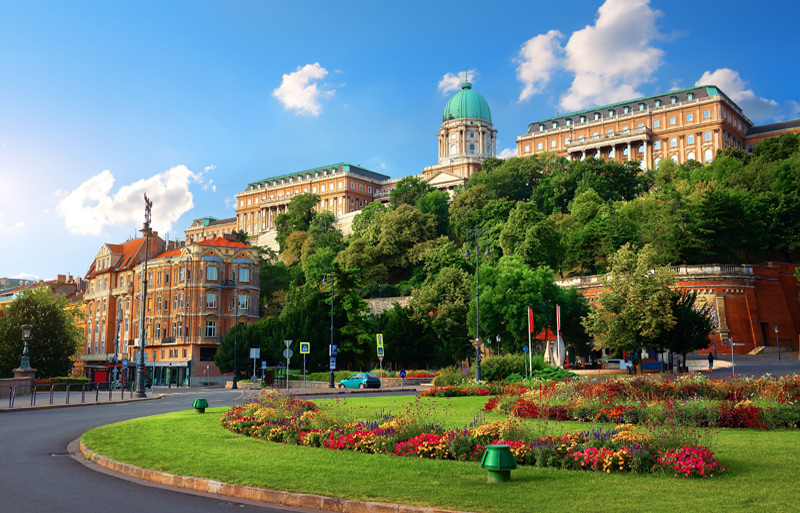 Part I: 2 days
Principles of ridge augmentation – membranes, grafts, and graft harvesting sites
Mandibular surgery – surgical anatomy, anterior and posterior mandibular surgery


Part II: 1.5 days
Posterior maxillary ridge and sinus augmentation
Diagnosis and management of complications in ridge and sinus augmentation


Part III: 1.5 days
Preservation and Regeneration of soft tissues in the anterior maxilla.
Papilla preservation and reconstruction
Anterior maxillary hard and soft tissue regeneration
Lecture, Hands-on and Live Surgery