5 Day Mini Regenerator Program - Lecture, Hands-On & Live Surgery!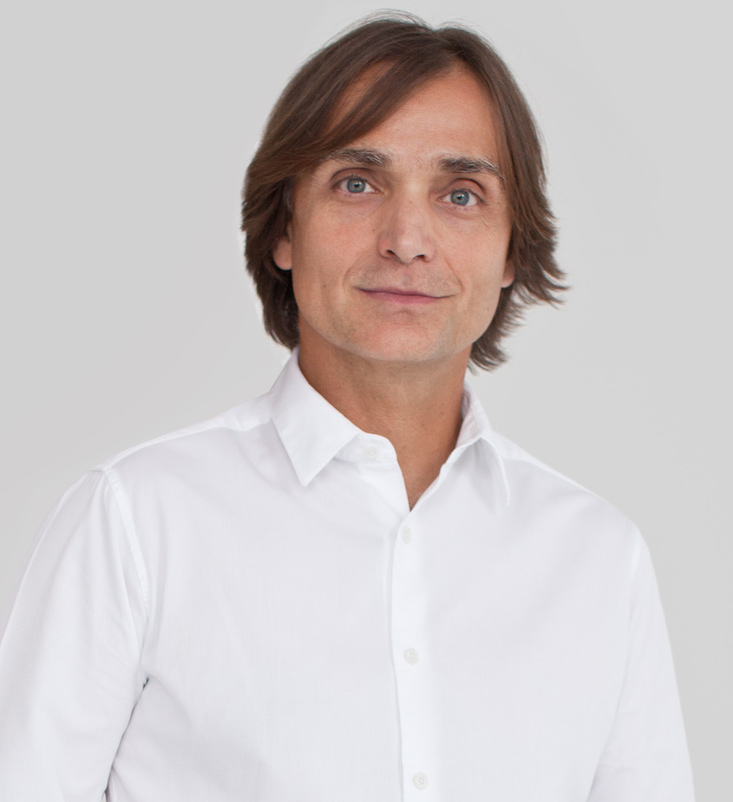 Dr. Istvan Urban
Dr. Urban received his DMD degree and subsequently his MD degree from Semmelweis University School of Medicine and Dentistry (Budapest, Hungary) in 1991 and 1996. 
He completed a full-time program in oral surgery at St. Istvan Hospital in Budapest, Hungary (1992-1996). He completed his internship program in Periodontics at UCLA.
After he graduated from the Fellowship Program (1999-2000) in Implant Dentistry at Loma Linda University in Loma Linda, California, he was appointed assistant professor the following year. Dr. Urban is licensed in the state of California (USA) and has a private practice in Budapest, Hungary. 
Dr. Urban received his PhD degree in Periodontology in 2012 at the University of Szeged, Hungary. He is currently an honorary professor at the University of Szeged.
Dr. Urban is a board member of the Osteology Foundation and has published scientific articles and textbook chapters on bone regeneration and soft tissue reconstructive surgery around dental implants. Dr. Urban is an adjunct clinical associate professor at the Department of Periodontology and Oral Medicine at the University of Michigan. Recently, Dr. Urban has become a lecturer at Harvard School of Dental Medicine.
Dr. Urban is the author of the textbook titled Vertical and Horizontal Augmentation published by Quintessence, which has been published in 12 languages. Dr. Urban recently authored the second part of the book titled VERTICAL 2: The NEXT LEVEL
A 5-day course customized for our Institute!
July 22-27, 2024
Course Fee: 7490 Euros
Course Fee includes:
- Lecture/hands-on workshop/live surgery, snacks/lunches for the 5-day course
- Sightseeing bus tour
- Pick up service for the 5-day course (at selected hotels)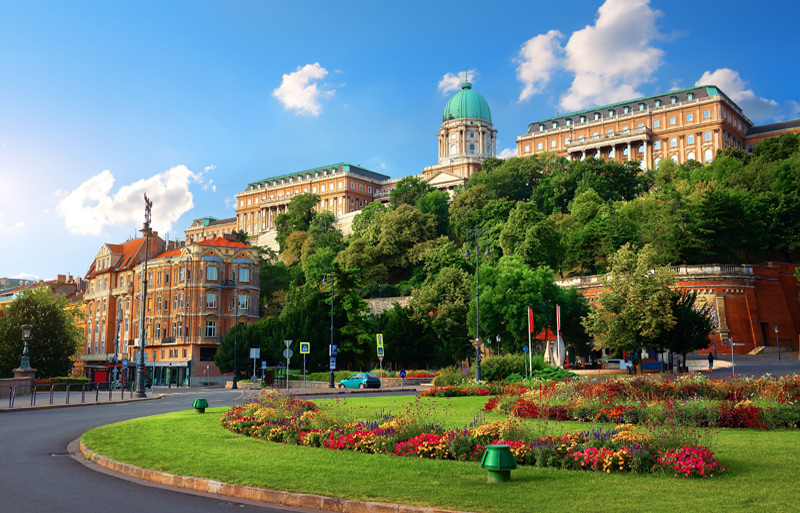 Part I: 
Principles of Bone Regeneration
The Sausage Technique
Vertical and Horizontal Augmentation in the Mandible Principles
Simultaneous Sinus and Ridge Augmentation
Part II: 
The Principles of Peri-implant Plastic Surgery
The use of different connective tissue grafts
Reconstruction of the interdental papillae after bone augmentation
Part III:
Anterior Maxillary Bone Graft Surgery
Soft Tissue Reconstruction using Strip Gingival Graft
Micro Suturing Techniques for Soft Tissue Grafting
Lecture, 4 Hands-on workshops and 5 Live Surgeries!