To create the most compelling group of dental professionals to lead the industry with clinical innovations that optimize patient outcomes.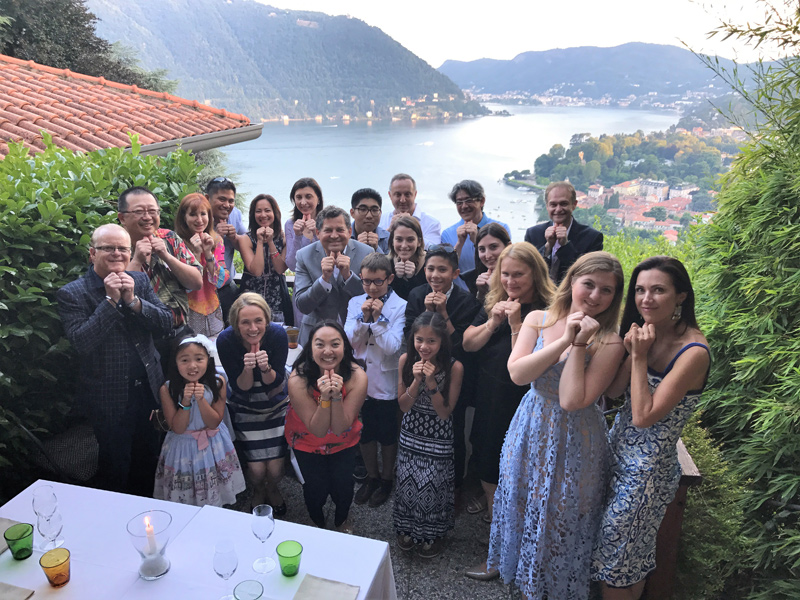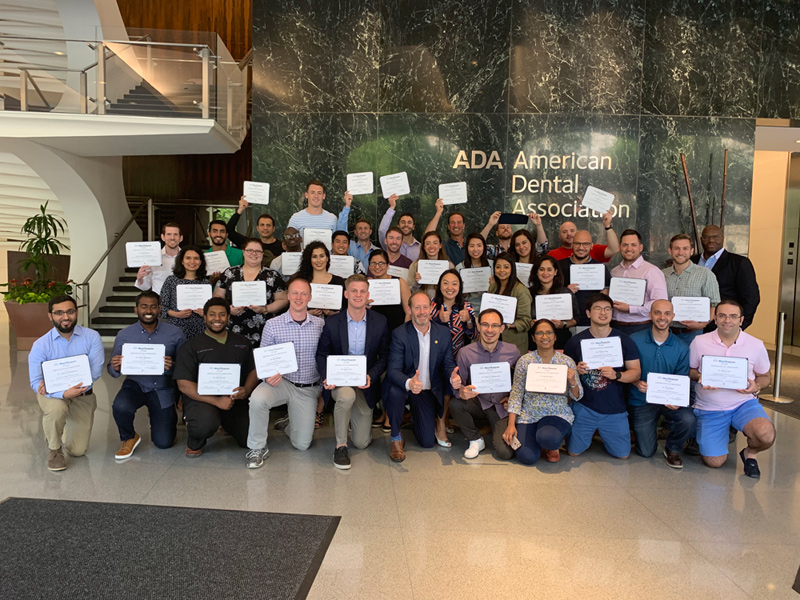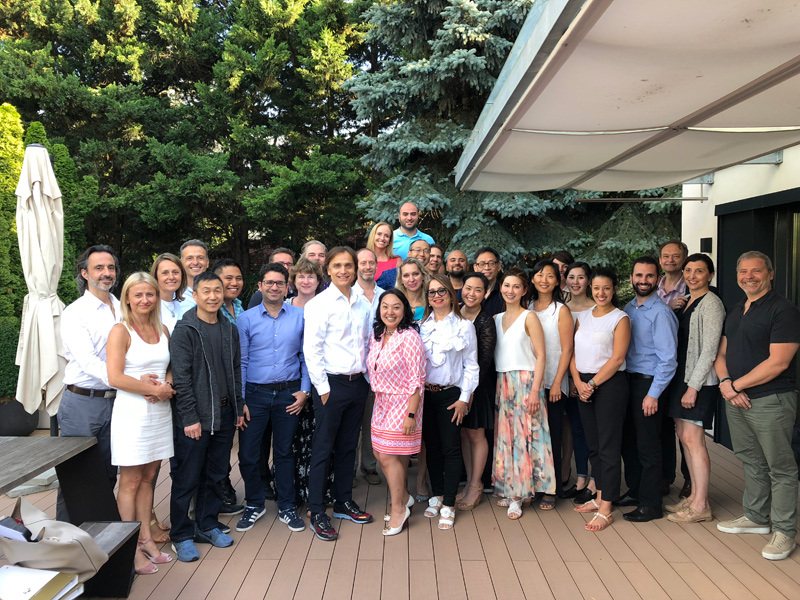 To improve the quality of dental health within each of our members' communities by raising the level of awareness and skill of our professionals.
With world renowned clinicians and leading researchers, we offer clinically applicable lectures, hands-on workshops, live patient surgeries, interactive group treatment planning sessions
and one-on-one mentorship. 
Take a look at just a few of our satisfied participants
I really learned a ton (again!!!) and so appreciate not only the content but all the planning, ambience and general supportive and positive attitude of all of your team and the attendees.
Dr. Carol Waldman
The quality of the speakers has always been top notch, with excellent content and great venues and overall arrangements...Grafting and Prosthodontics right in our own backyard.
Dr. Arun Narang
The intimate setting, and the willingness and ability of the presenters to share their experience, imparts knowledge that you can utilize immediately in your practice.
Dr. Lion Berzin
I am always impressed with Dr. Wong's knowledge of the latest technology and techniques. She is a great instructor and has always been available for support and questions even after the course is over.
Dr. Peter Yao